Virtual Tours
Home buyers love to envision themselves in each home they look at. We make that easier for them by creating a virtual tour for our listings. Virtual tours include the highlights/features of your property. They are syndicated to hundreds of websites.
Professional HD Photos & Aerial Photos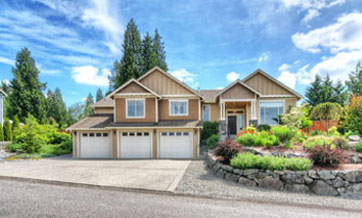 The first impression of a home is essential – most buyers will make their decision on whether or not to view your home based on the photos alone. Homes with Professional HD photos receive 47% higher asking price per square foot.
Yard Sign, Perma Flyer & 4 Page Full Color Brochure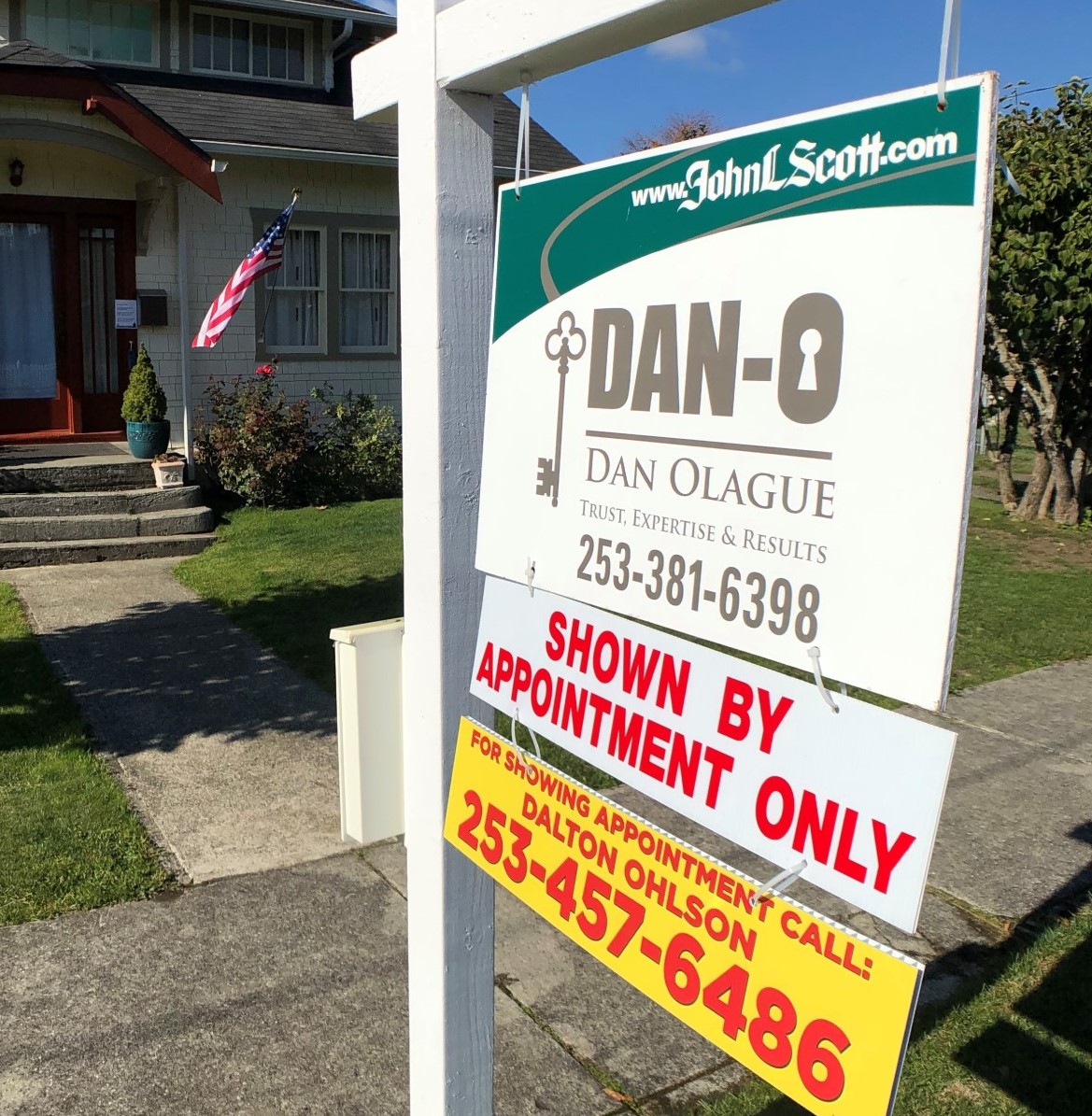 We will have our FOR SALE sign installed in your front yard with a water resistant transparent box for the brochure. Our full color 4 page brochures stand out & make a lasting impression for buyers.
Easy Showing Options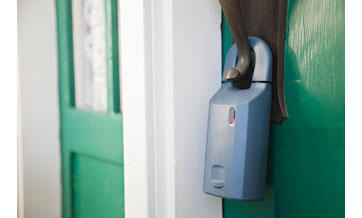 We will install a lock box at your home to provide access for other realtors & their buyers. We will coordinate how you'd prefer to schedule showings so that it will be as easy & stress free as possible.
Free Consultation with a Professional Home Stager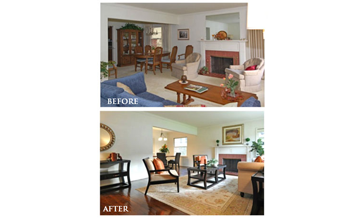 We provide a FREE professional staging service for all of our listings. You will meet with our professional stager for a consultation & he will work with you to maximize your home for optimal viewing exposure.
Custom Listing Webpage on Zillow & Realtor.com

Over 90% of buyers are finding their new homes online. We place your home on the nation's most popular websites & follow up with any interested parties to provide them with the most extensive information on your property.
Property Syndication & Distribution
Our exclusive listing syndication relationships allow us to display your property to hundreds of websites across the world. With most buyers searching for homes online, it is critical to have your property displayed on as many websites as possible.
Seller's Listing Launch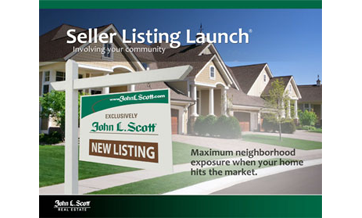 The most important time period for a new listing is the first three weeks. Our Seller Listing Launch enhances the psychology of the market place by providing new listings with maximum market exposure, increasing the motivation of the backlog of buyers.
Mobile App & Easy Contact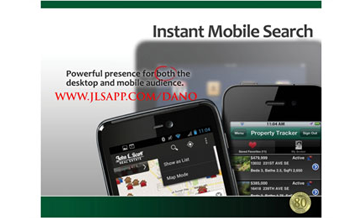 Our mobile app will keep you up-to-date on the real estate market activity. It shows you all listings from all companies & is 100 times more accurate than Zillow or Trulia. Our mobile app also allows you to instantly contact us at the push of a button.
Social Media Advertising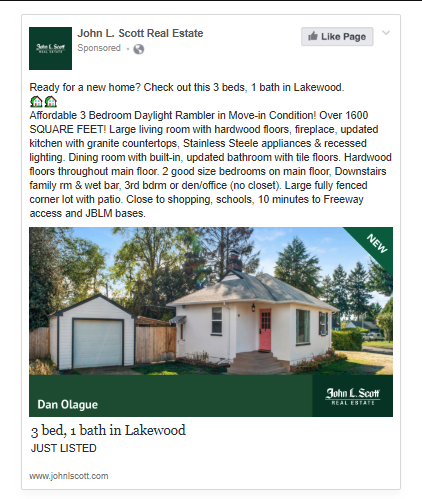 As most of you know – our society loves social media. In order to get your property seen by the maximum number of people we run multiple ads on different social media platforms. Your property is placed in front of thousands of potential buyers.
Just Listed Postcard Marketing Blitz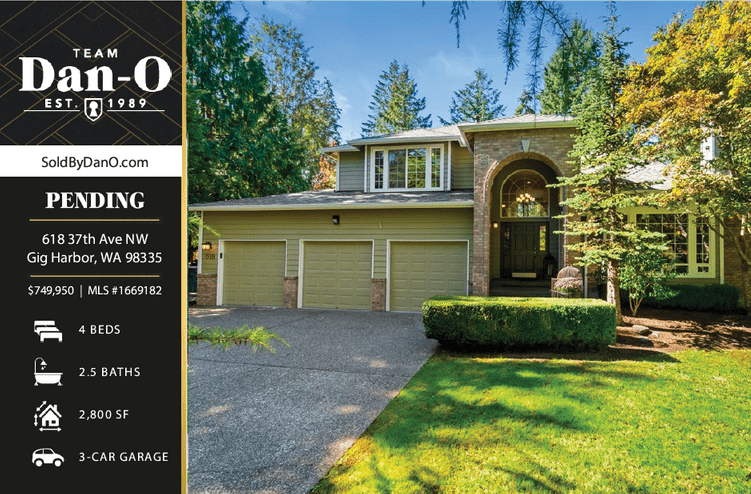 When we list your home we send out 300+ JUST LISTED postcards to potential buyers. Not only will your home be dominating the internet – it will also be front & center in print form.
Ongoing Communication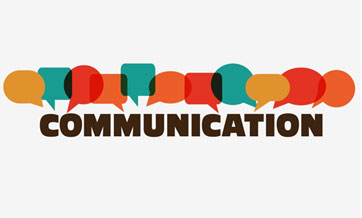 We understand that selling your home is one of the most important things you'll have to do. With that being said, we pride ourselves with our ongoing communication & follow up systems. We are available via phone, text, email & more.